SPECIAL OFFER – ORDER ONLINE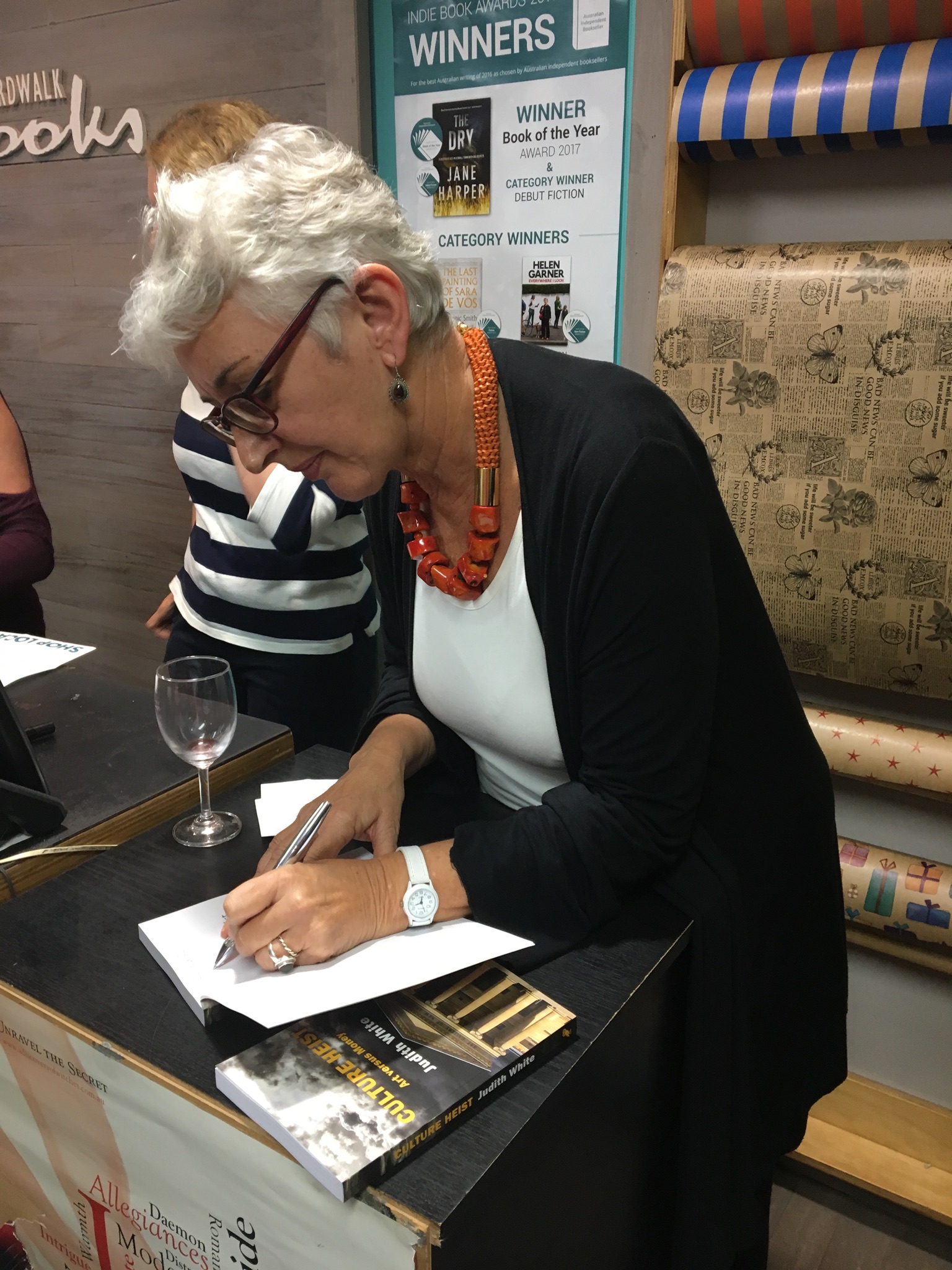 Culture Heist makes stimulating reading – for you, or for an art-loving friend.
Your copy comes with a personalised author signature and will be delivered to the address of your choice.
Price in AUD includes postage.
1 copy            $27.50
2 copies         $50.00
3 copies         $70.00
For orders of more than 3 copies, or to order from outside Australia, email info@cultureheist.com.au for a quote.
Every effort will be made to ensure prompt delivery within Australia.
For delivery overseas, please allow 2 to 3 weeks.